Our next show is in May; Noel Coward's wonderful Present Laughter. In June we're producing a lovely new adaptation of Pride and Prejudice and for Halloween a new adaptation of Mary Shelley's Frankenstein.
Noel Coward's Present Laughter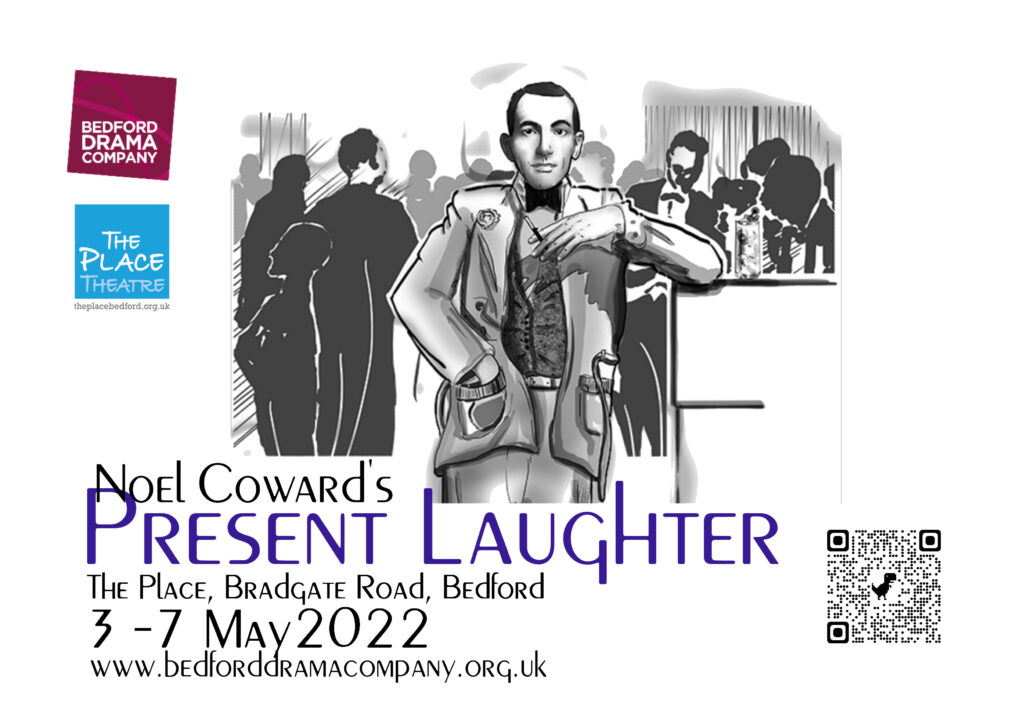 Buy Tickets
Devastatingly funny this largely autobiographical comedy is Noël Coward at his finest, the dialogue sparkles and the laughs flow thick and fast.
At the centre of his own universe sits matinee idol Garry Essendine: suave, hedonistic and too old, says his wife, to be having numerous affairs. His line in harmless, infatuated debutantes is largely tolerated but playing closer to home is not. Just before he escapes on tour to Africa the full extent of his misdemeanours is discovered. And all hell breaks loose. Noel Coward's Present Laughter premiered in the early years of the Second World War just as the such privileged lives were threatened with fundamental social change.
Present Laughter is at The Place, Bradgate Road, Bedford from Tuesday May 3rd to Saturday May 7th. On-site car park.
Buy Tickets
Pride and Prejudice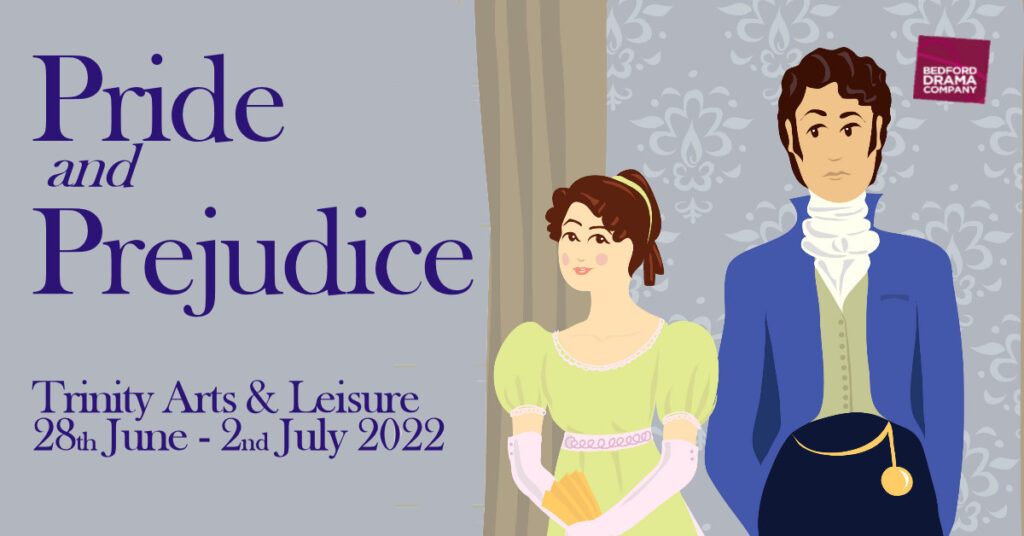 A sparkling new adaptation of this absolute classic.
New, revised edition for 2016. Janet Munsil's witty, romantic, and ingenious adaptation of Jane Austen's beloved tale of Elizabeth Bennet and Mr Darcy is remarkable for capturing the tone and compressing the complexity of the story into a fast-paced, funny, and fiercely romantic two hours on stage. Sold-out and held-over in numerous large professional theatres, including Canada's National Arts Centre, Theatre Calgary, and The Arts Club Stanley Theatre.
Pride and Prejudice is at Trinity Arts and Leisure, Bromham Road, Bedford, from Tuesday 28th June to Saturday 2nd July 2022.
Buy Tickets
Parking at Trinity
Mary Shelley's Frankenstein
A new adaptation of Frankenstein that recreates the origin of the tale during a stormy summer at Lord Byron's villa on the shores of Lake Geneva and interweaves Mary Shelley's own life with that of her famous creation.
Mary Shelley's Frankenstein runs from Tuesday 11th to Saturday 15th October 2022, at The Place, Bradgate Road, Bedford